Updates
The Monthly Round Up - June
Siteglide Team

Welcome to our monthly round-up for June.
This month we see the release of the Public Demo Site, Agency Layout Library & Expert Profiles, and so much more.
Let's get started.
Public Demo Site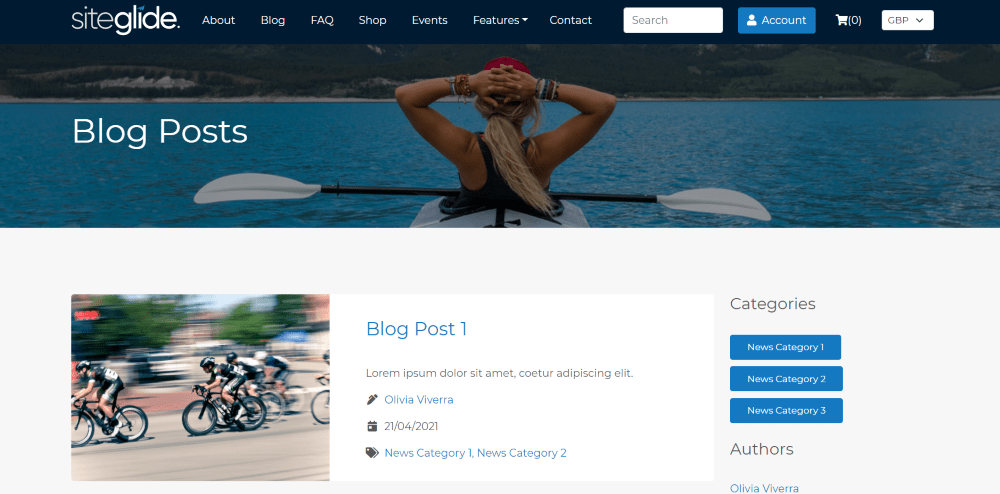 Showcasing all of Siteglide's latest features, our Demo Site is now open for all to see!
Demo Site is considered the perfect sandbox, showcasing a broad range of functionality including: Forms, FAQs, eCommerce, Events and so much more, fully functional and ready to be explored.
Choosing Siteglide doesn't have to be a lengthy process. Let simplicity and speed lead the way by seeing just the start of what is achievable with us.
No signup or login is required to view this example site - https://demo.siteglide.com/
Get yourself a VIP behind the scenes pass by signing up and creating a Demo Site for yourself to see how features have been setup and implemented so you can learn and do the same on your own site.



Studio Variables UI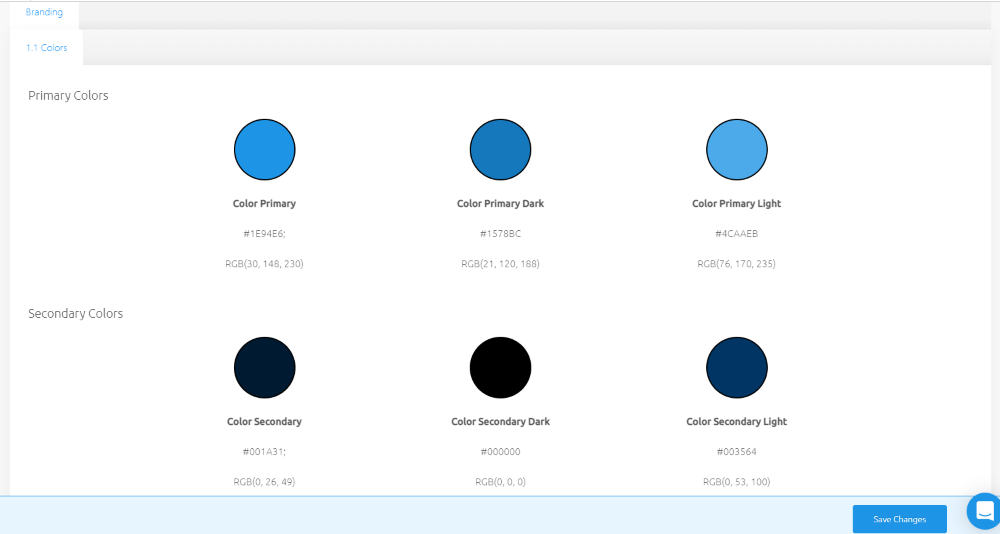 When talking about Studio, one word comes to mind: game-changer.
From day one at Siteglide, we have kept UX at the forefront of our approach, striving to create a platform that makes it simple to use powerful and complex features.
Our engineering team makes something possible first and easier over time… here is yet another example of this in action!
You can now change branding colours using built-in colour pickers, and more variables will be added in this way soon. Touch less code, with the same outstanding outcomes.

Agency Layout Library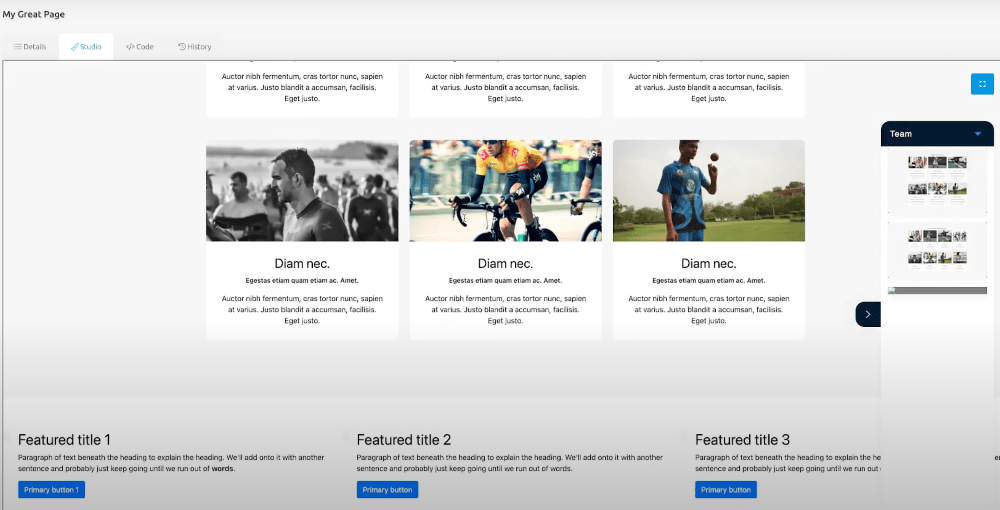 You can now create and store your own layouts to use in conjunction with Studio!
Combine our ever-growing library with your ideas to create a completely bespoke design. Choose to have these available on all of your sites or a select few.
Code once, use forever.
Use directly from Studio's drag and drop menu, providing your clients with more choice and personalised designs.
Agency Expert Profile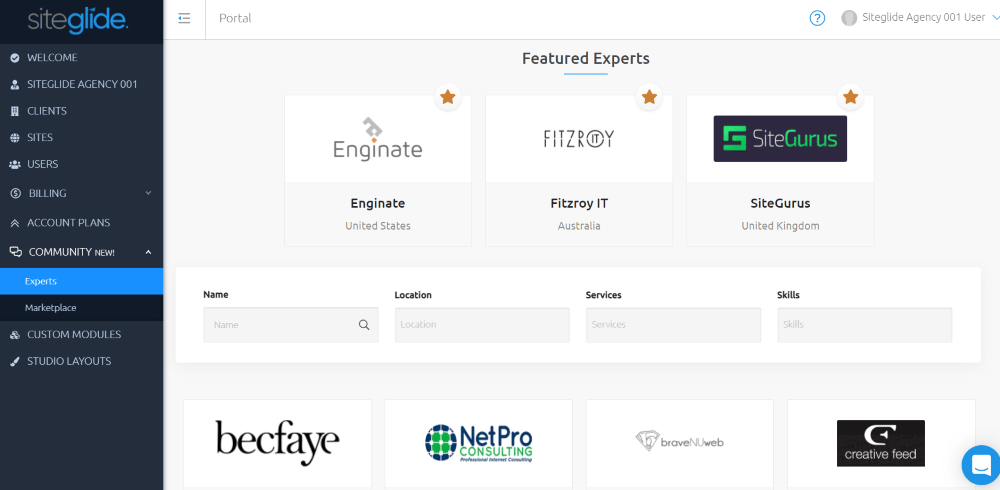 We're proud to work with agencies all over the world, all with different expertise and skills. Many Siteglide Agencies have already been working together to benefit from each other's expertise and begin forming business relationships.
This month, we took the first step of many in supporting and growing the opportunities Siteglide Agencies have to work with each other.
With the release of Agency Expert Profiles, you now create and edit your very own agency profile to showcase your skills, services and specialities for others to see and reach out to you.

Within the new "Experts" area, you can also Search, and filter a list of all Siteglide agencies by name, location, services, and skills directly within Portal. Collaborate with other brilliant professionals to get deliver more on your sites and to your clients.
Update your profile, and win more projects today.


Community Marketplace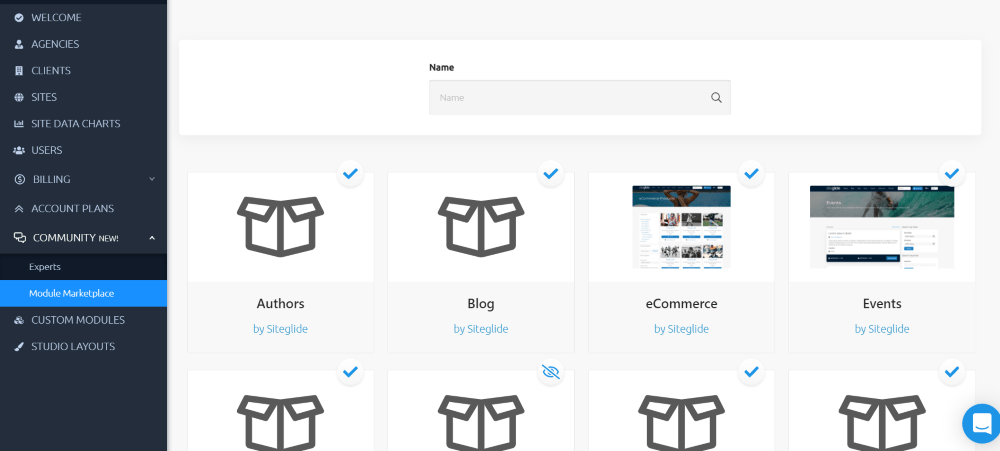 With Module Marketplace phase 2 underway, you can create, submit and install custom modules on any site you own!
Building a webapp and transforming this into a module enables you to one-click install on your other sites.

Perfect for turnkey and bespoke sites alike, you can build exactly what is required without any excess bulk and save on development time.

WebApp Item Rollback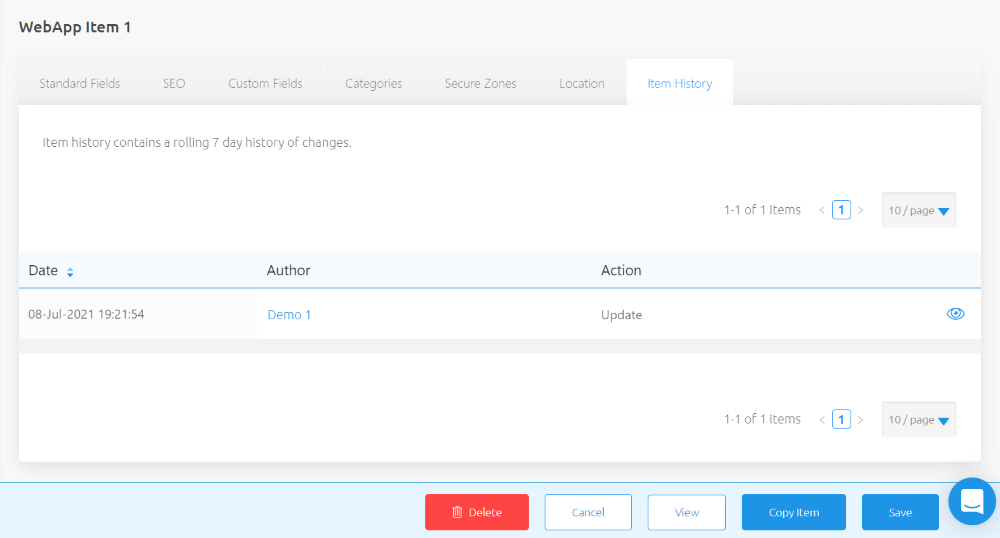 Are you loving the ability to rollback in Pages? We sure are!

Rollback is now being rolled out across the board, with our next stop: WebApps.
With the latest addition of item history in webapps, you can now view all changes to an item within the last 7 days, and rollback to any version of your choice.
Item history will display a list of change dates, who edited, what was changed and view more before deciding to rollback.


Smaller Feature Releases
June has been a big month at Siteglide, and we have some smaller releases which we're sure will improve your Siteglide quality of life.
Cases are now included as a sub-item within CRM. Take a look and see all activity from all of your forms in one list! With CRM including users, companies and cases, you can now access everything you need in one place to properly review activity on your site.

We've temporarily changed account plan limits, these changes will revert on 27th September 2021! Business users can now have 10 trial sites (was 2) with a site expiry of 90 days (was 60 days). Agency users can now have 25 trial sites (was 10) with a site expiry of 180 days (was 90 days).

The siteglide-cli add command has now been added to site details with all of the information you need to include. Simply copy and paste to get started editing your site in cli.
Come Back Next Month
We've got some upcoming releases that we're excited to share with you!
Here's a sneak peek of what's to come:
Affiliate programme (refer your clients and earn this way, no need to set up your billing and invoices)
The ability to add payment IDs in Form autoresponders
The ability to rollback Module items to previous versions
Upload larger quantities of assets to file manager
Join us next month where we'll take a look at all the key releases from July.
Stay up to date with Siteglide this month by checking out our Youtube channel, Events, Live Articles, Feature Releases, Partner Forum and Social Media.