Updates
The Monthly Round Up - October
Siteglide Team
Welcome to our October roundup post, we'll be taking a look at new releases and we'll also share a sneak peek of what is to come.
The much-anticipated release of our new drag-and-drop web builder product, Studio, was a highlight for us and we're pretty confident that you are going to love the platform as much as we do.

There is plenty of news to share so let's get started!
Introducing Studio by Siteglide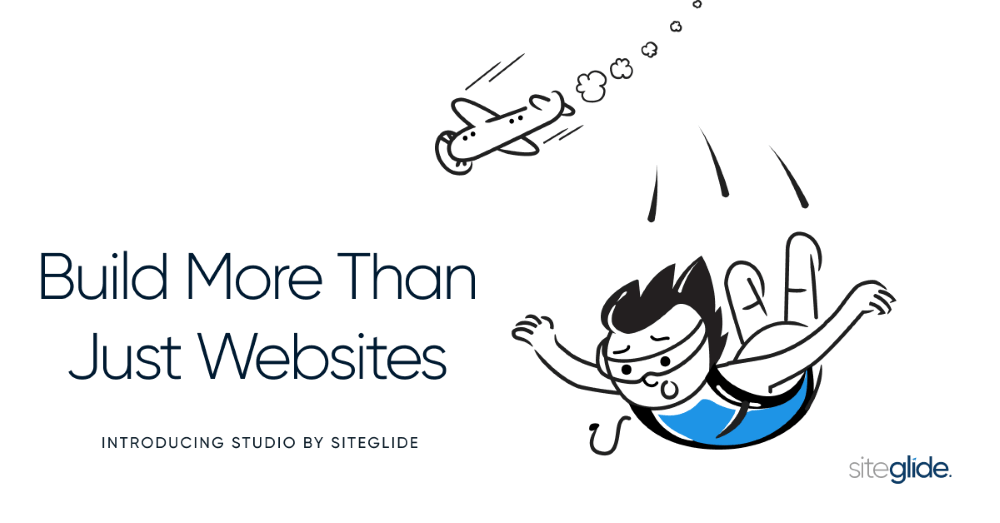 The big news of the month was the launch of our new drag-and-drop product, Studio. With Studio you can create beautiful Digital Experiences with little development needed - which means you can use that saved time to win more clients!

Studio offers simplified wireframe blocks to fully customise your designs, as well as more high fidelity templates that will allow you to build feature-rich Digital Experiences in minutes. You can read more about Studio here. Or, if you want to get building you can go here (it's free!)
PayPal Integration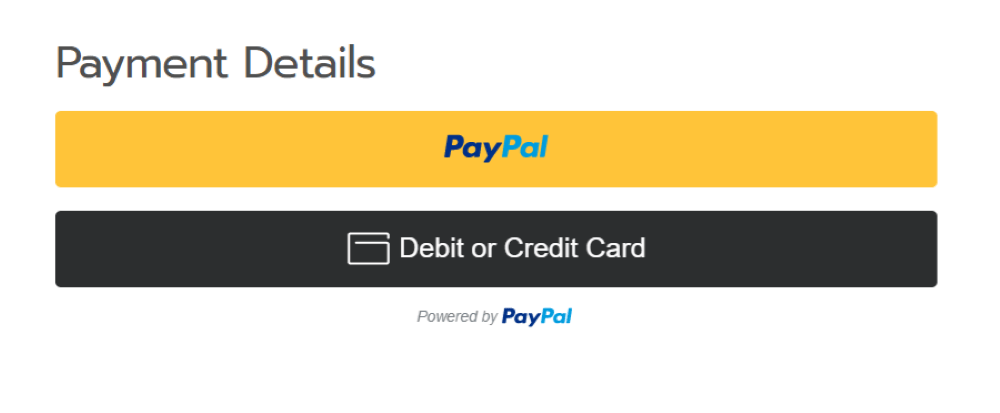 We're pleased to announce that we have released PayPal integration to eCommerce and customers will now be able to process payments with one of the world's largest gateways.

PayPal will power basic payment forms and checkouts and is carried out securely on PayPal itself using an iframe.

PayPal accounts are quick and easy to set up, taking away the "where is my wallet" moment when you'd like to purchase without delay.
eCommerce - Database Flattening on Pricing

Our Siteglide team has been working hard behind the scenes to make changes to the Pricing and Inventory databases to improve site performance and reduce usage costs.
Now, pricing and inventory data are stored against a product rather than in separate database tables, which means less usage - saving you both time and money!

Form Submissions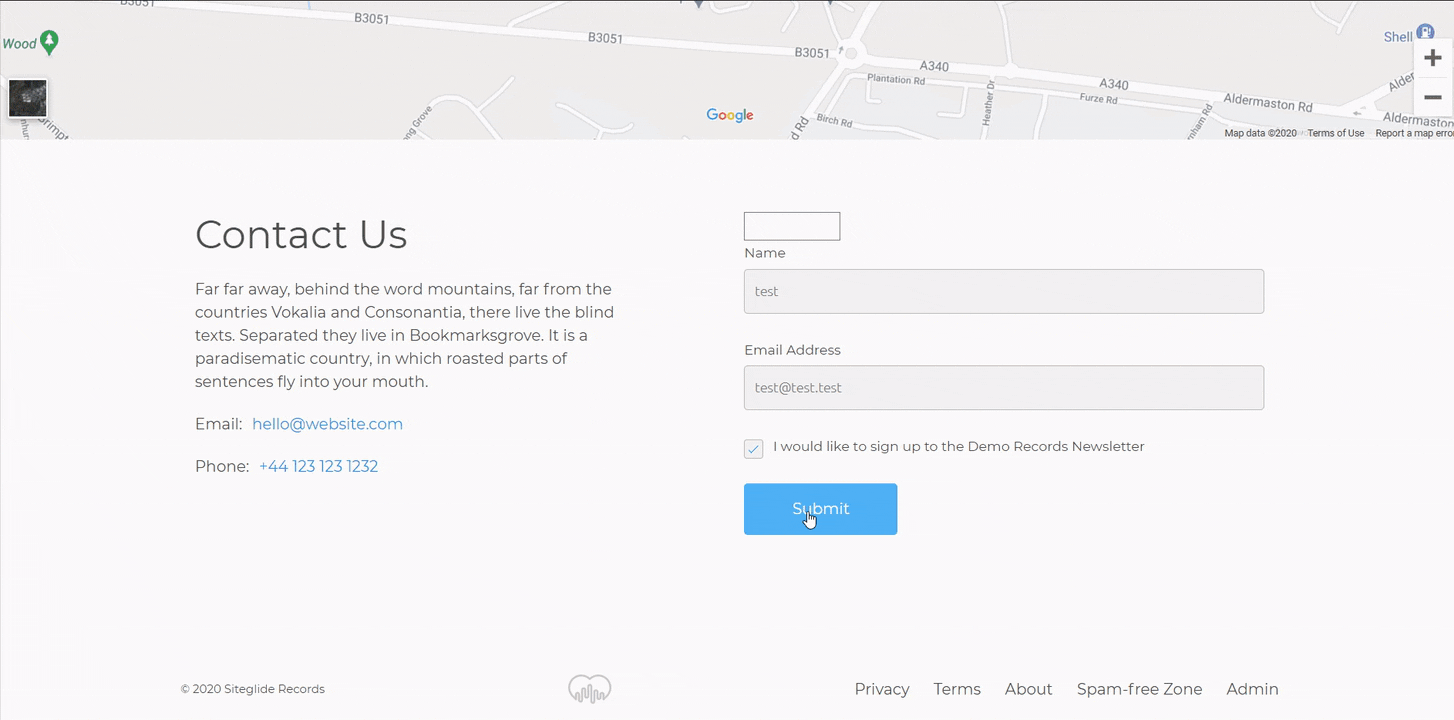 You can now add a progress bar to form submissions making for a better user experience.

You will be able to see immediately when a form is submitted and what its status is. In the case of a broken form, you will immediately see if a form has not been processed and if a fix is available.

You can take this a step further and customise the progress bar with the brand's Corporate Identity!
Time Out Session




Lastly, we introduced a new Time Out Session feature. Now, visitors to a website will automatically be logged out after a period of inactivity.

This new feature is ideal for a page with content that may be confidential and is an added layer to a companies' security.
Secure Your Virtual Seat
If you're thinking about migrating sites to Siteglide, but you're not sure of where to start or what to do then our next webinar on the 11th November is for you.
We're going to take a look at the different site migration tools you can use, along with demonstrations of how to do this. We'll put a magnifying glass onto the migration tactics used for Siteglide.

So, join us as we talk all things migration - and register now to secure your virtual spot. Register here.