Updates
The Monthly Round Up - April
Siteglide Team
Welcome to our monthly round-up for April.
Along with updates to migration tools and Studio, we're proud to announce that we were named Zapier App Of The Day on 20th April 2021!
Coming up:

Zapier App Of The Day

9 Additions to Studio Layout Library

CLI - Full Adobe Muse Support

Performance and Stability Upgrades

eCommerce Updates
Let's begin!
Zapier App Of The Day 20th April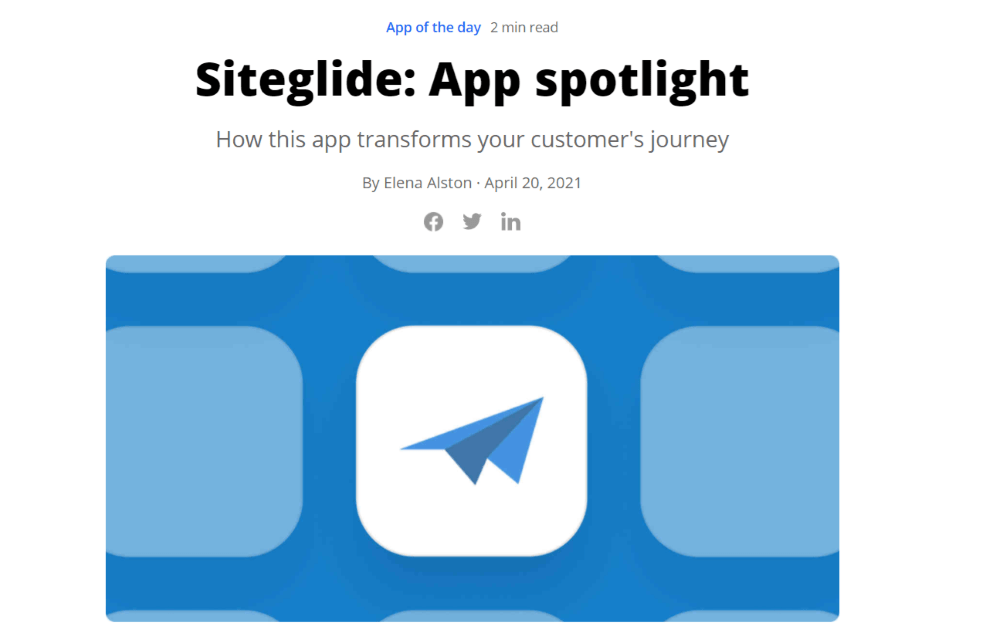 Our Zapier app is now out, and to celebrate this milestone, we're proud to announce that we were chosen to be Zapier's App of the Day for 20th April.
Featured alongside big names and industry leaders, such as Slack, Dropbox and Cloze, all previous App of the Day holders..
Connect your site to thousands of third party solutions to streamline delivery and improve team performance by using popular automations with our app. Here are just a few ideas:

Add new form submission cases as Mailchimp subscribers
Add new form cases as new rows in Google Sheets
Send Slack notifications for new eCommerce orders
You can create almost any integration you can imagine… find out how to get started and connect your Siteglide site to Zapier: Zapier - Introduction.
Studio Layouts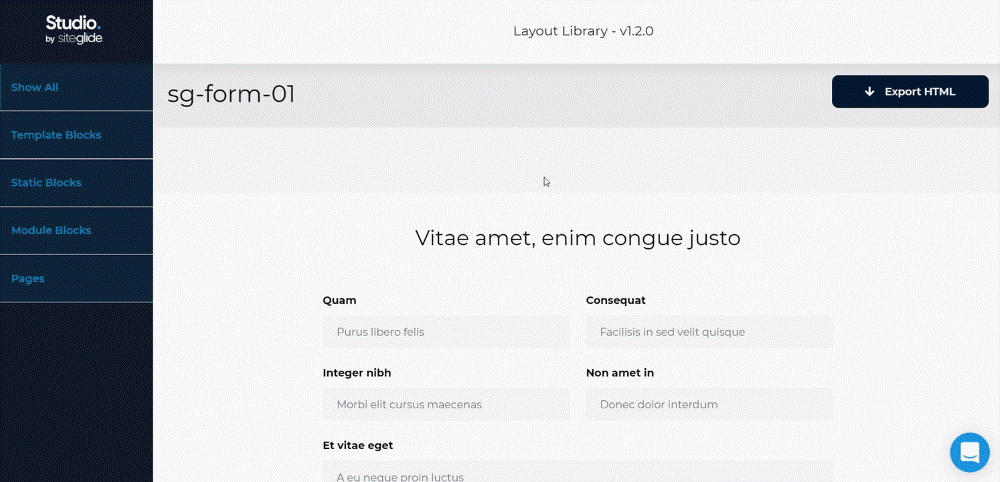 Our Studio Layout Library is ever-growing, providing you with more flexibility and efficiency while building pages.
The newest additions to this Layout Library include:

Hero Layouts - Two new hero layouts means more variety and no compromise for those landing pages
Form Layouts - the first of their kind for Studio - simply swap out dummy text for liquid and you're good to go
Full-Width Layouts - Adaptions of existing layouts are rolling out, helping you build your pages without you needing to write a line of code
Checkout all the existing and new layouts either in the Studio helper while editing a Siteglide page, or by visiting the Layout Library.
CLI Muse Migrate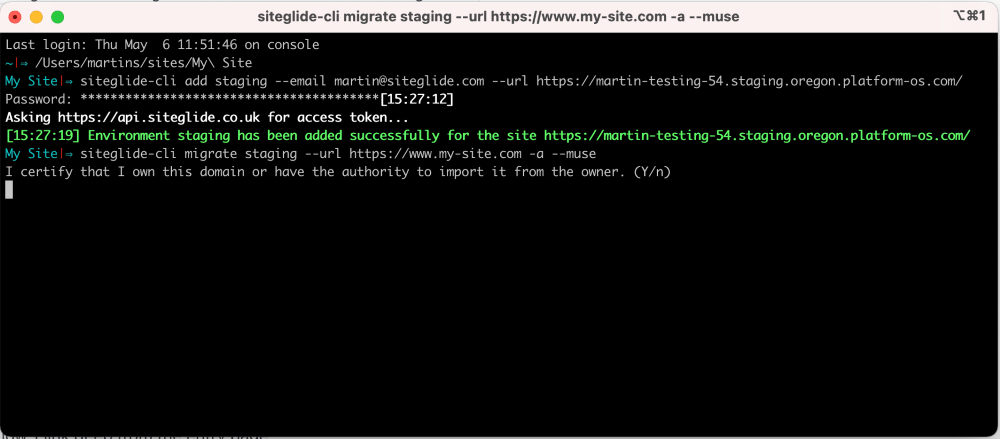 Have you got sites still on Adobe Muse that you need to move?
Well, this update is for you. Introducing… Adobe Muse Support, with a specific flag created just for Adobe Muse sites to ensure you have the best importing experience possible with CLI.
Simply add "--muse" to your commands and you're ready to start your Siteglide adventure.
No hassle, no sweat, grab a cup of tea and migrate with simplicity.
Performance Updates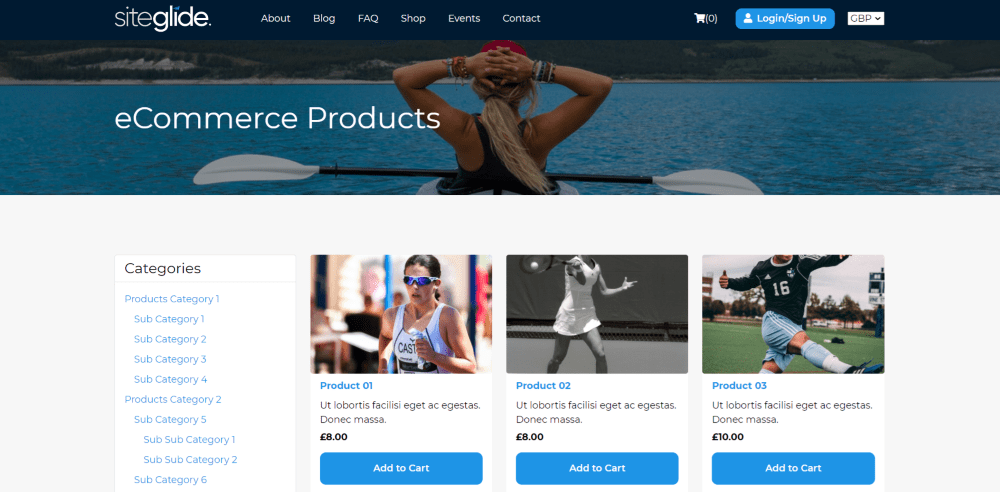 Speed, stability, high performance, without sacrifices. This is what we at Siteglide constantly keep in mind and strive for when delivering updates so that you can provide your clients with the very best.
Our engineering teams work tirelessly to provide enterprise-grade technologies at a fraction of the cost seen elsewhere.
This month we've rolled out upgrades for all WebApp and Module data outputs to provide better performance and stability. The best part? Everything looks visually the same… but you can rest assured that no compromises are made when it comes to your site's performance.
Orders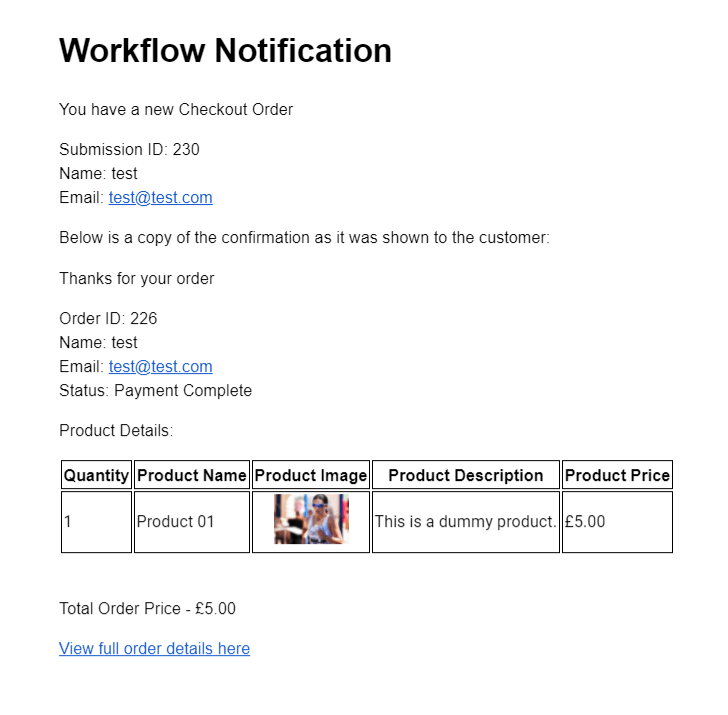 With a snapshot of the product description added to orders, you can now include more information provided to order confirmation emails, as well as order views for users.
Aiming for simplicity and ease, you only need to head to one place for this information.
You can make life even easier for customers by also sorting their orders in terms of dates, adding pagination where need be.
Come Back Next Month
With this month's releases, you can migrate Adobe Muse sites; build impressive pages without writing a line of code; experience better performance for modules and webapps; include more information to order confirmation emails, and use our new Zapier app to connect your site to thousands of third party solutions to automate many tasks for you.
Join us next month where we'll take a look at all the key releases from May.

Stay up to date with Siteglide this month by checking out our Youtube channel, Events, Live Articles, Feature Releases, Partner Forum and Social Media.